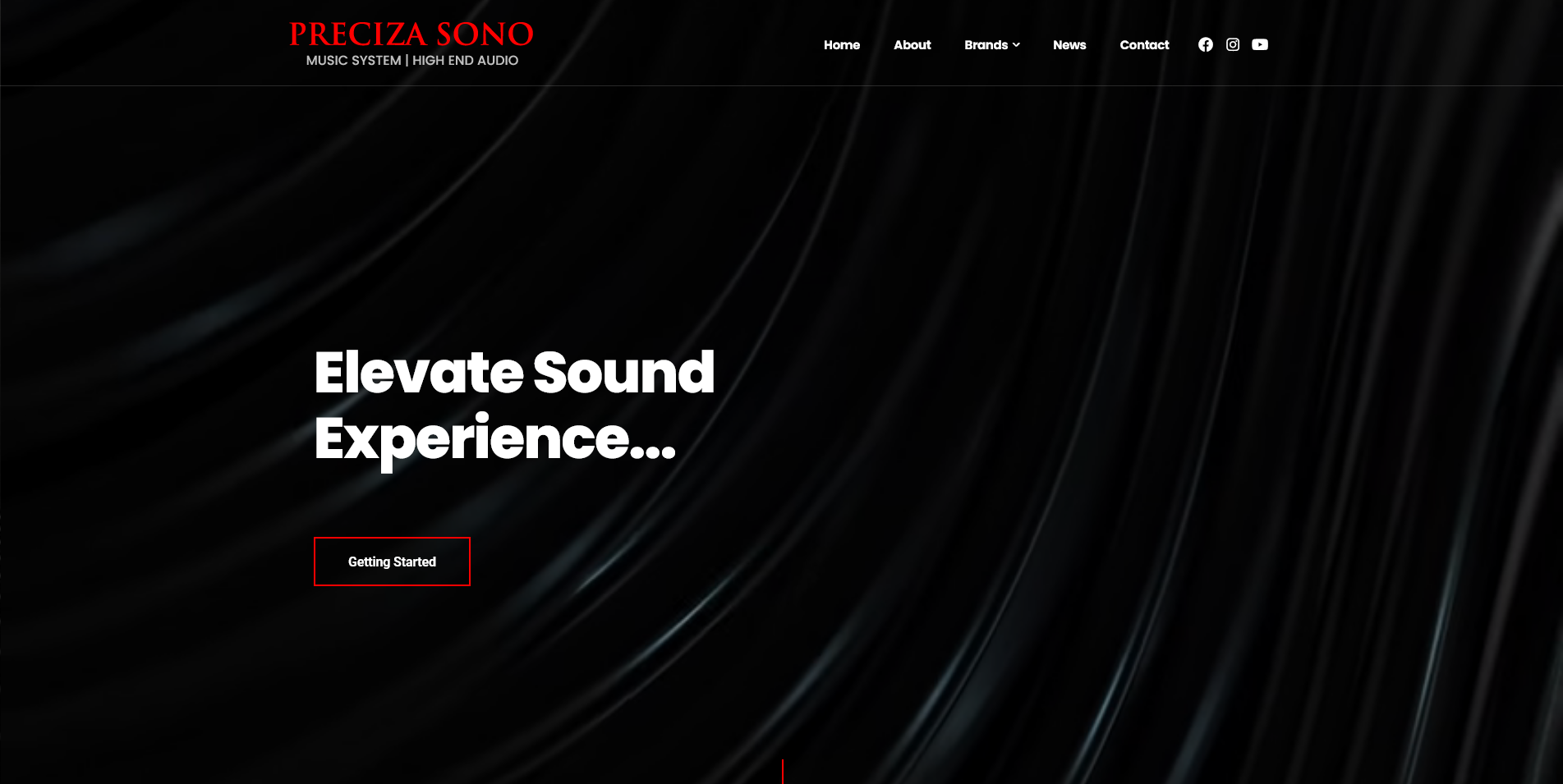 We are a company of audio enthusiasts and the oficial distributors of the best High End audio brands in Mexico.
Our purpose is the integration between art and technology for musical reproduction and the excitement our clients get from listening to music the way it should be heard.
Quality audio and technology solutions are our passion. We are constantly updating our catalogue and welcoming High End audio brands to fulfill all our clients needs with the installation of world class High End audio reproductions equipments available in the world market at international prices.
We also have strategic alliances as integrators of the main companies of the branch in Mexico such as Duoson, Productos Exitosos and Betta Sistemas Acusticos in automation, audio distribution, dedicated furniture and lighting.
[/text]Project Details